September 15, 2023 The Pilot
This monarch butterfly is tagged for its journey to Mexico.
Celebrate butterflies and other pollinators with a day of family fun and educational activities during the annual Flutterby Festival at the Village Arboretum, Pinehurst, on Saturday, Sept. 23, from 11 a.m. to 2 p.m. Presented by the Village Heritage Foundation and the village of Pinehurst, the event promotes pollinator habitats. In addition, it supports active efforts to conserve the monarch butterfly and other pollinator species.
Educational and fun demonstrations and programs include an opportunity to interact with and feed hundreds of newly emerged monarch butterflies in the Magical Monarch tents. Tour the 10,000-square-foot Native Pollinator Garden, completed in 2020 and located in the Village Arboretum, which includes native flowering perennials, host plants, walkways and the Pollinator Pavilion. Tag and release adult monarch butterflies in the garden in time for the insect's migration to Mexico.
The Partners for Children and Families and The Care Group Inc. will be distributing pollinator-inspired books for families. As a special highlight, Lara Beth Jones, former Ms. North Carolina, North America will read pollinator-inspired books to visitors. Jones is a licensed occupational therapist and certified nature and forest therapy guide. She encourages everyone to "free your spirt and fill your heart with the forest."
Additional activities include:
Butterfly arts and crafts
Learn about other pollinators like birds and bees
Discussions on native plants, native plant sale
Information on creating a backyard pollinator garden
Enjoy live music provided by musicians from The Carolina Philharmonic. Refreshments available for purchase from food trucks. Dogs must be leashed and are not permitted in the exhibit tents or the monarch tagging area.
The event is family-friendly and free, but tickets are required. Reserve your spot in advance at ticketmesandhills.com or scan this QR code.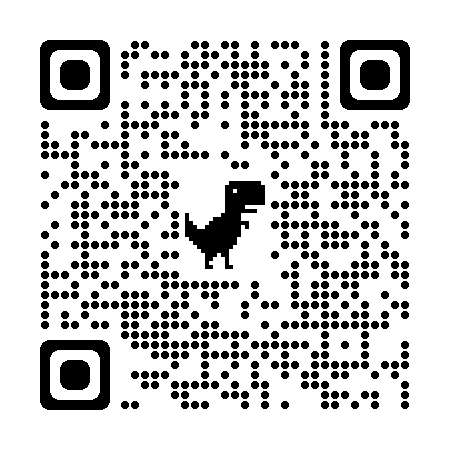 The Flutterby Festival is presented by The Village Heritage Foundation with support from the village of Pinehurst; The Healing Garden at Clara McLean House, FirstHealth Hospice House, The Healing Gardens at FirstHealth Cancer Center; and Partners for Children and Families and The Care Group.